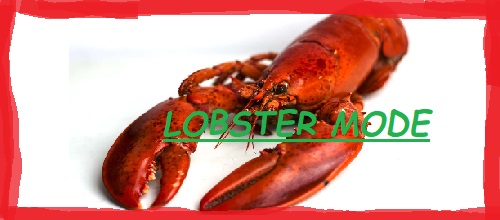 ZAPHOD'S POD
hell o i am zaphod/charlie and this is my website 😮. i actually have no idea what im going to write in this so we'll see what happens but i will probably end up ranting about my interests !(which you can find in the about me page)👍. yuo can navigate the website with the navbar at the top of the page !

CHATBOX !!


THONKLOVER CLUB
WELCOME TO THE THONKLOVER CLUB
THONK originated when I accidentally said the word "thonk" when talkig about Emo Bruce Wayne and then said "thonk 👍" and then Axel said "bro thonk" and then thonklover corlo was born and now thonk is S Good. !
SOME THONK QUOTES
i thonk thats good enough ,
thonk 👍
mmm i lov thonk
thonklover corlo
do yuo lov thonk
#thonk
do yuo lov thonk like thonklover corlo,
THE THONK CLUB
if you lov thonk and want to get involved in the thonk club it is s easy !! all yuo have to do is put a thonk graphic on yuor site (like the one at the top of my page or in the sidebar) and you can make your own or use one that you find !!



Member of the Internet Exchange