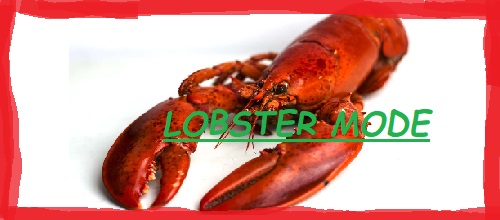 LOBSTER MODE
we love going lobster mode !!

ORIGIN
lobster mode was formed on the 18th of May, 2023 by me!! The inspiration behind it was luke black because in the track for his eurovision song (its called samo mi se spava and you must listen to it NOW . ) in the art for it he is holding a lobster (the lobster is called salvador ,). i was inspired to make lobster mode by one of my Bros tumblr accounts because the title was "let me go fungus mode" so i decided to make my own version and so Lobster Mode was born !!!!!!!!

LOBSTER MODE MEDIA
more lobster media to come soon !!

LOBSTER MODE IMAGES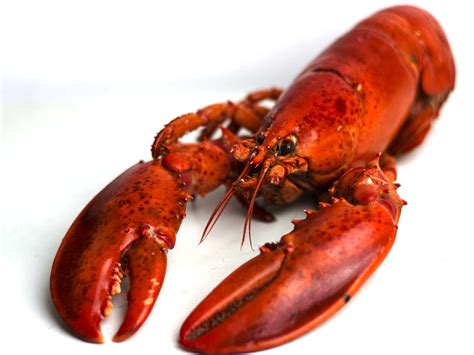 The Lobster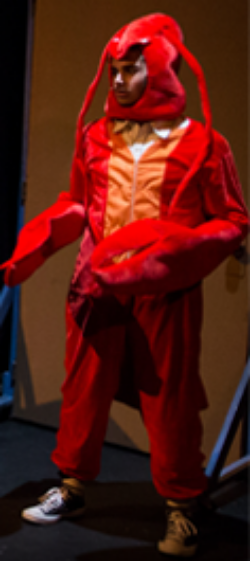 joey starkid as a lobster !!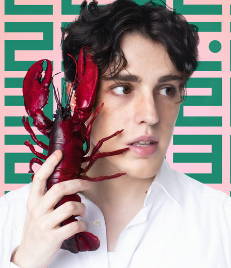 the cover art for samo mi se spava, luke adn salvador, the image tgat started lobster mode!!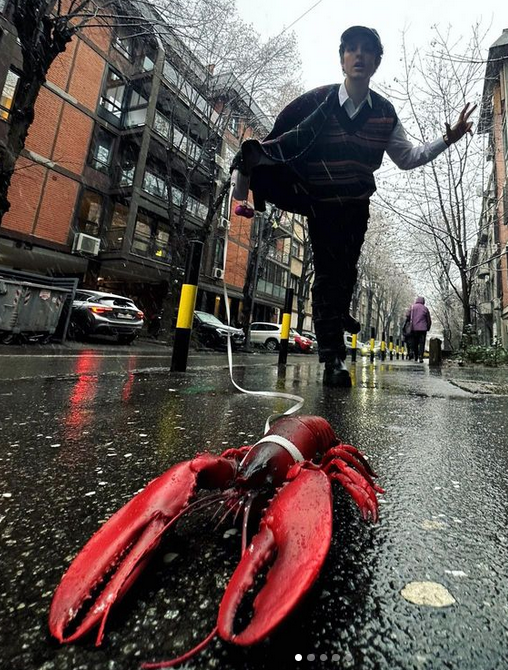 luke walking salvador !! (from lukes instagram, linked here !!